Panda Express Supporting Front Line Healthcare Workers as COVID-19 Outbreaks in New York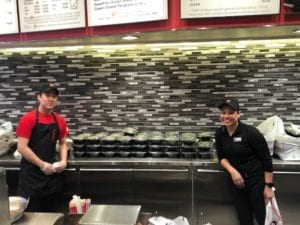 With now more than 60,000 COVID-19 cases in the state of New York; front line hospital employees including doctors, nurses, respiratory therapist, and many more are working to treat and care for each patient within their hospitals. These care takers are putting their lives at risk to care of others.  Many of whom cannot even sleep in the comfort of their own homes as they don't want to risk contaminating their partners or children.
These amazing hospital employees are caring for all of us, as we together battle COVID-19. But who is looking out for them?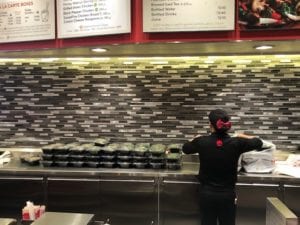 Panda Express is making sure that while hospital staff are battling COVID-19they are supporting the staff as best they can, by providing delicious meals to help give a moment of peace during this very stressful time.  Panda's stores in the New York area provided meals this weekend to front line employees at Northwell Health Hospitals
Panda Express has been a Children's Miracle Network Hospitals partner since 2007. Every year they strive to take care of health care needs for more than 130 hospitals across the US and Canada. Panda Express has been and continues to be committed to making sure every patient's well-being is taken of. Since 2007, Panda Express has donated more than $86 million to help provide the best care possible at hospitals.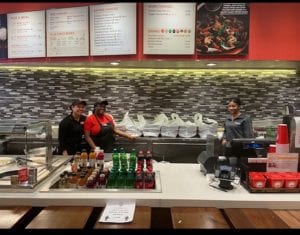 Thank you Panda Express for now and always being dedicated to making a difference for others. We are grateful for your partnership and your commitment to helping all of us get through these tough times.