Dance Marathon Fever
As the end of the school year comes to an end, we would like to thank the heroes leading the charge of the Dance Marathon movement. This March and April, students and young professionals danced their way into the hearts of the patients at Cohen Children's Medical Center!
We greatly appreciate Columbia University and Molloy College Executive Dance Marathon Board for introducing their campuses to the Dance Marathon movement which has swept all of North America. Columbia raised funds for Cohen Children's Pediatric Hematology/Oncology department, funding more than $7,700. Molloy raised almost $11,000, which will support one of the vital programs at the children's hospital, Child Life.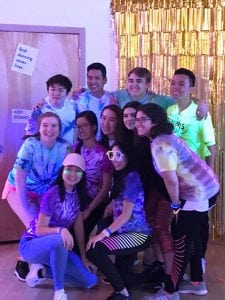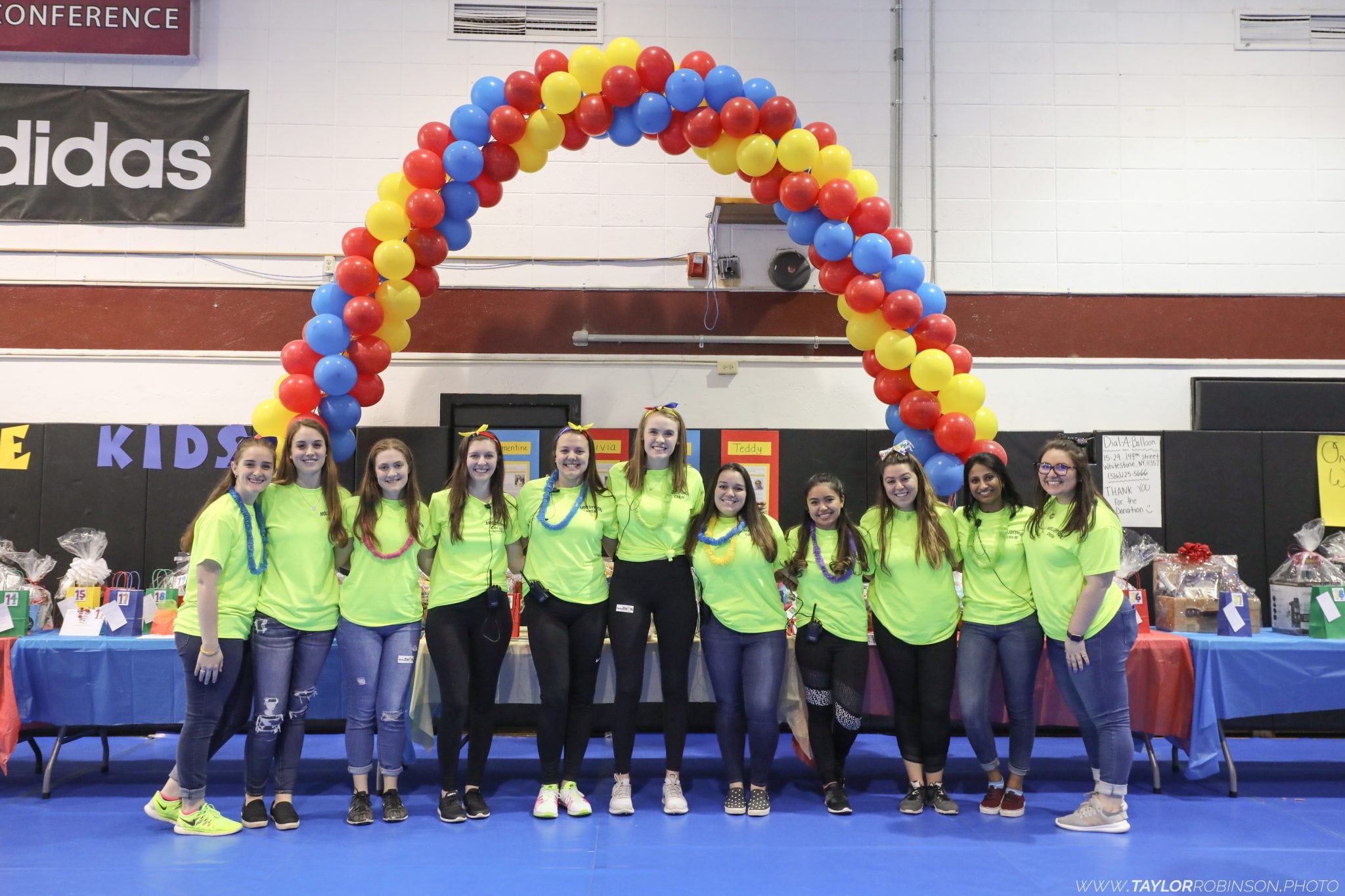 The Stand, a group of young professionals in New York City, just concluded their 5th annual Dance Marathon at the Marriott Marquis surpassing their goal and hitting their highest netting event with $41,337. The Stand was able to raise the funds for the purchase of a a Giraffe bed and so much more for the amazing NICU at Cohen Children's.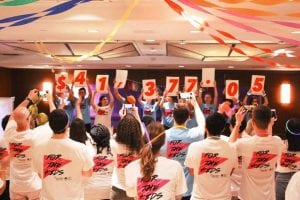 Thank you so much to Executive Board leaders who organized the Columbia University, Molloy College, and The Stand Dance Marathons. Thank you to all of their advisors, college supporters and participants, without them, these wonderful events would not be possible! And finally to each and every donor for your support of the kids and families at Cohen Children's Medical Center. We are beyond grateful for your dedication and commitment to saving lives. It is amazing to see #ThisGenerationFightingFortheNext!