Aflac Makes a Meaningful Difference during Childhood Cancer Awareness Month
Join Aflac and Make a Meaningful Difference this Childhood Cancer Awareness Month
As children, neighbors and organizations look to observe Childhood Cancer Awareness Month, Children's Miracle Network Hospitals partners with Aflac, America's leading provider of voluntary benefits at the worksite, in the search for a cure for pediatric cancer.
Starting September 1, the community is invited to visit AflacChildhoodCancer.org and make a difference in the lives of these young patients and the estimated 15,800 U.S. children newly diagnosed with cancer each year. Proceeds from limited-edition products that benefit 28 local Children's Miracle Network Hospitals.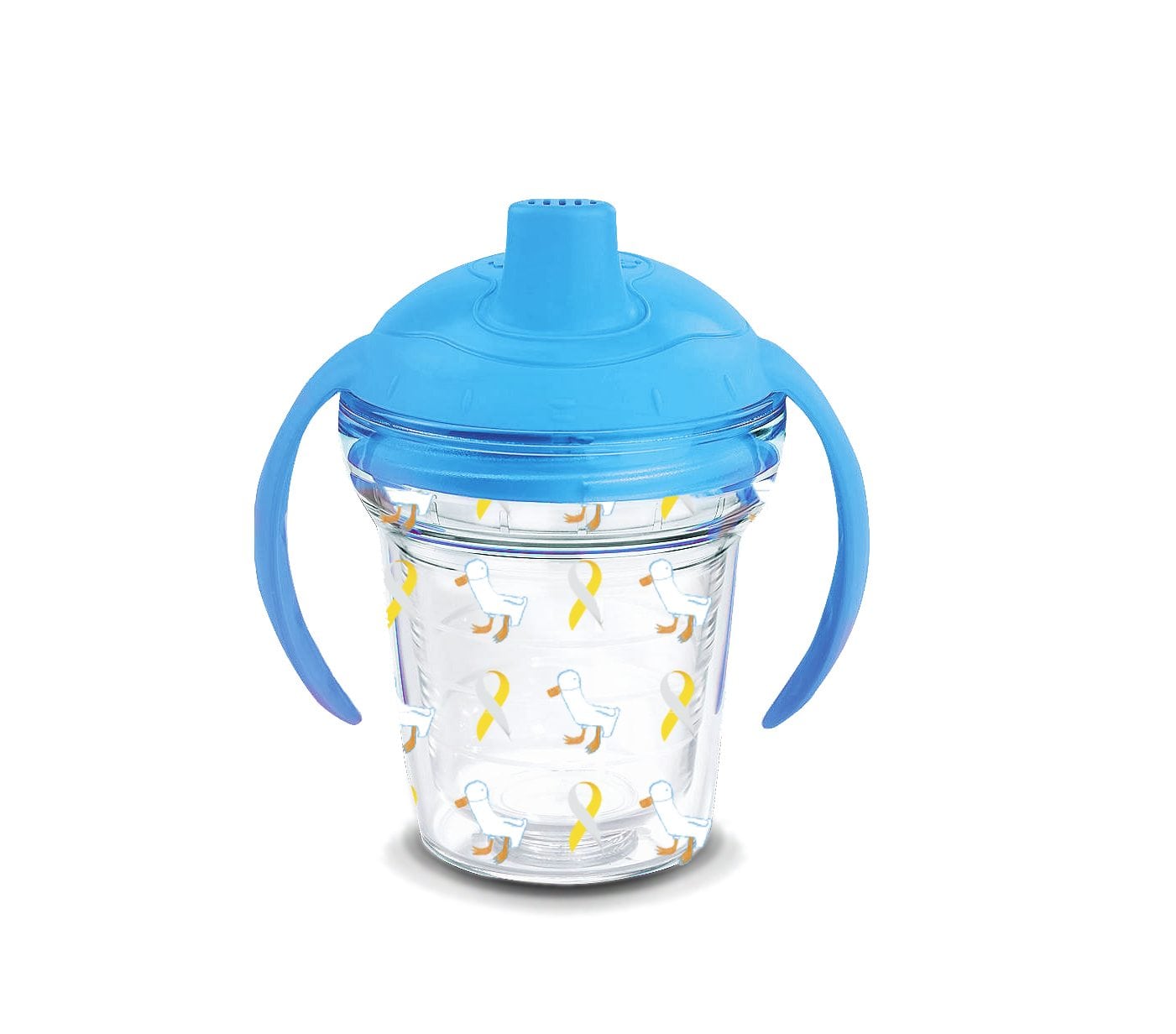 "Aflac is proud to share our passion for curing childhood cancer with Children's Miracle Network Hospitals and all of its affiliated hospitals across the nation," said Aflac Foundation President Kathleen Amos. "Together we will put an end to this disease and see more children grow to become adults and more loving families live without the pain of cancer."
How It All Began: The History of Aflac and Children's Healthcare of Atlanta, a local Children's Miracle Network Hospital.
In 1995, Children's Healthcare of Atlanta needed $25,000 to make renovations on the floor for pediatric cancer patients.  The hospital's development officer did some research and learned there was a company in Columbus, Georgia, just two hours down the road, who sold cancer insurance, and thought there might be a connection. Little did we know there would be more than a connection – there would be an unbreakable bond that would have an impact that is now in its' twenty-third year. 
The development officer set an appointment to ask for the $25,000. She wasn't just someone skilled in raising money; it was Vicki Riedel, the mother of Ansley who had cancer who was being treated on that floor of the hospital that needed renovations.  Vicki shared her personal story about her infant daughter who needed a bone marrow transplant to survive.  Sadly, though, there was no local cancer center that could perform this lifesaving procedure.  Vicki and her family uprooted and moved to Seattle, Washington, where they lived for three months, so that their daughter could receive the transplant. 
When Vicki finished her story, Aflac Chairman and CEO Dan Amos concluded that no family should have to move across the country in an effort to save their child's life.  He then asked what it would cost to create a new program and name it the Aflac Cancer Center, which could be built into a world class childhood cancer center.  The hospital board came back saying it would take $3 million.  Mr. Amos committed Aflac to that gift and much, much more. Today, thanks in large part to Aflac's independent sales force, Aflac has contributed more than $118 million and the Aflac Cancer Center is now rated as one of the top 10 children's cancer facilities in the United States by U.S. News and World Report. That was the beginning of this love story – the story of how a single thread in the form of a baby girl named Ansley, was woven into a beautiful tapestry that is now called the Aflac Cancer Center.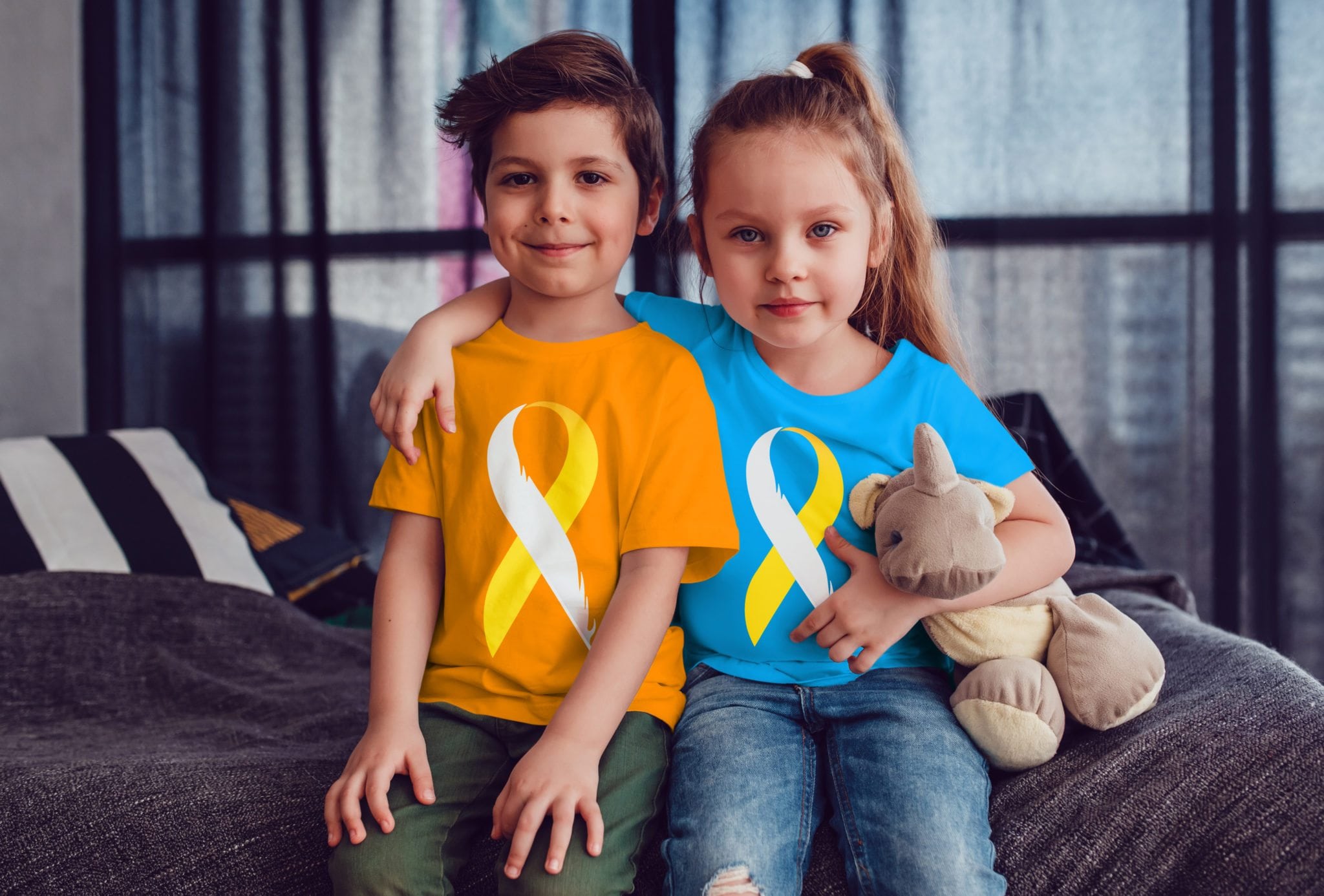 Join Aflac and Children's Miracle Network Hospitals in making a meaningful difference in the lives of children with cancer this month. Visit AflacChildhoodCancer.org to learn more about Aflac and its impact on cancer centers at local Children's Miracle Network Hospitals. Shop the limited-edition products to help fund and support the life-saving work. All donations from the campaign will benefit the nearest local hospital. Local member CMN Hospitals will use the funds for cancer-related programming for local kids.
Related Content:
Aflac releases the 2016 Corporate Social Responsibility Report
Aflac brings Santa to member Hospitals